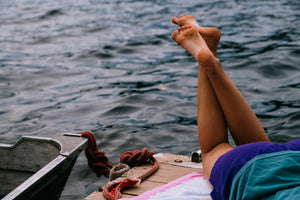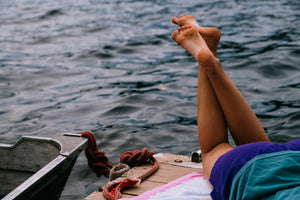 You've made it to the right place
No Wake Zone was born on the lake. Not only does Lake Life create it's special presence known via sun-bleached summer days, but those who know it best, know that it lives year round. From fresh tan lines to frozen roadways, and every bobber dropped in between, No Wake Zone introduces itself as a clothing brand that focuses on the slow-paced lifestyle.
This is what you've been looking for. Quality goods made in appreciation of Mother Nature's most cherished moments and adventures that are created day in and day out.
A few Debut Collection favs